International superstar Liu Xiaoqing incarnation "health goddess" come to GHS live program
In July 6, 2017, Beijing--today, international superstar Liu Xiaoqing come to the live program of domestic media retail platform GHS , and interactive with all the GHS audience , and share exclusive health tips. It is reported that many fans through the GHS shopping channel, GHS APP-TV live entrance and other ways to watch the program, and they said "too much fun!" "learning the tips of the goddess, wish I can getting younger and more beautiful!"
"Health goddess" come to GHS live program and share exclusive health secrets
In July 6th, the "health goddess" Liu Xiaoqing came to GHS, and giving her autographed autobiography Life is not afraid of starting again to Yu Ye, the CEO of e-commerce of GHS. Yu Ye gave a warm welcome to Liu Xiaoqing, and she said it is a great honour to deliver ultimate, optimistic and healthy attitude of life to customers with Liu Xiaoqing.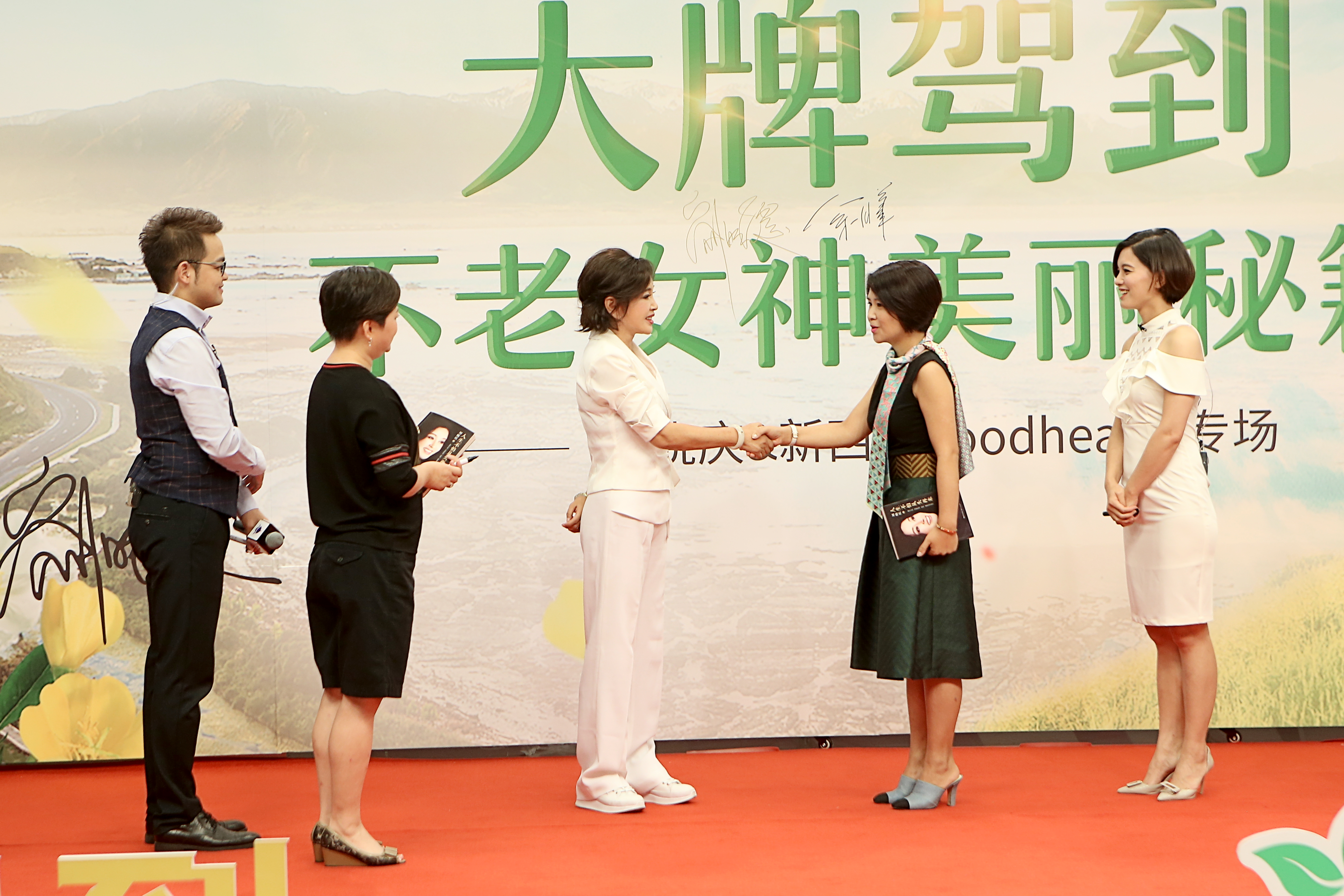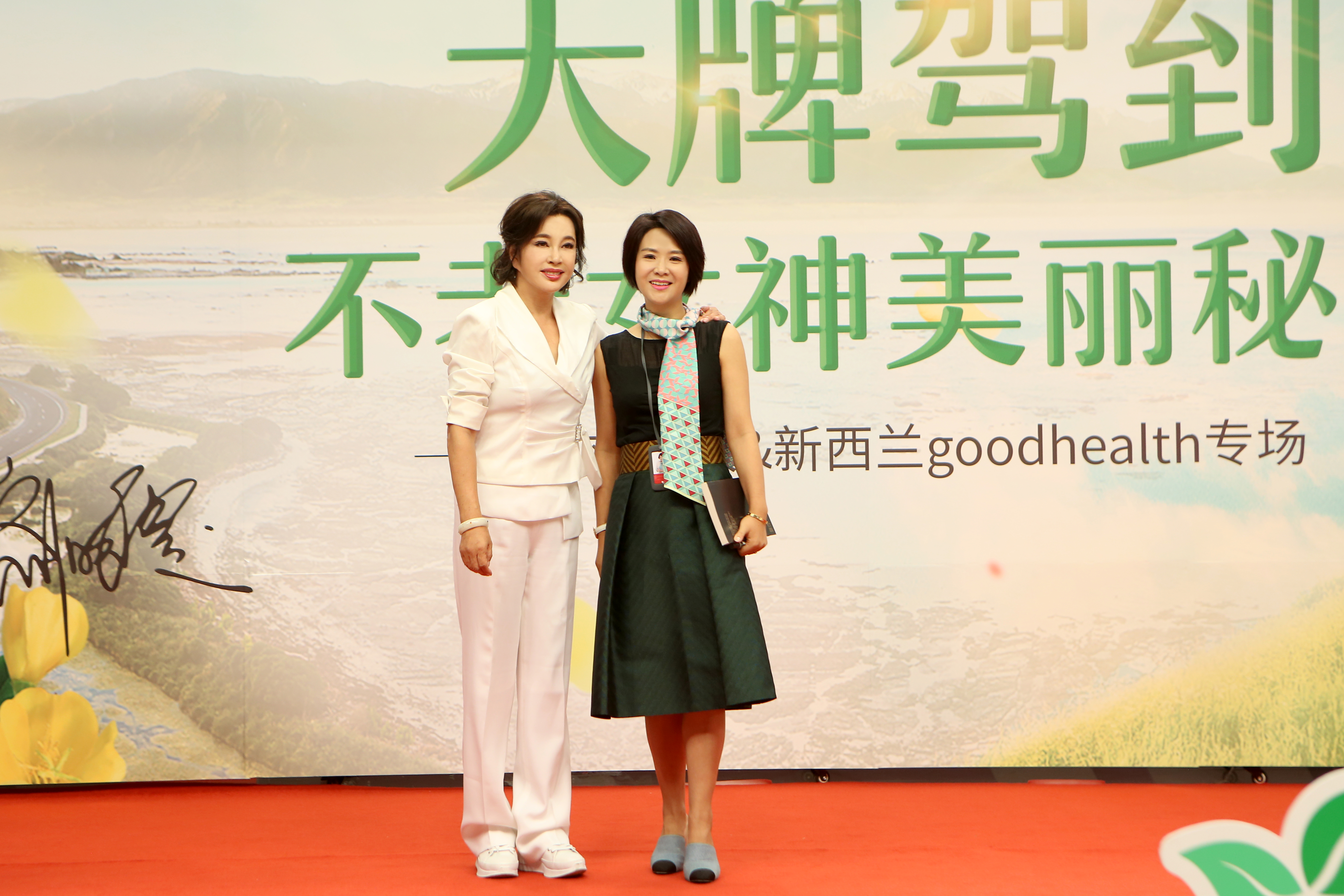 Liu Xiaoqing came to GHS and give Yu Ye her autographed autobiography
It is understood that on the day of the broadcast of GHS Good Health programs, "health goddess Liu Xiaoqing share her exclusive health tips to the audience of GHS, and recommended glucosamine, grape seed, placenta extract and other gold commodities of Good Health. "In fact, my health tips is very simple, in addition to do running, swimming, badminton, tablet support and other sports, more important is to choose a natural and healthy food can bring lasting and effective health effect." Liu Xiaoqing said in the program, "I have been eating Good Health glucosamine and grape seed, it is from national brand of New Zealand, it is safe and reliable, it can enhance immunity and beauty, and I recommend to everyone here."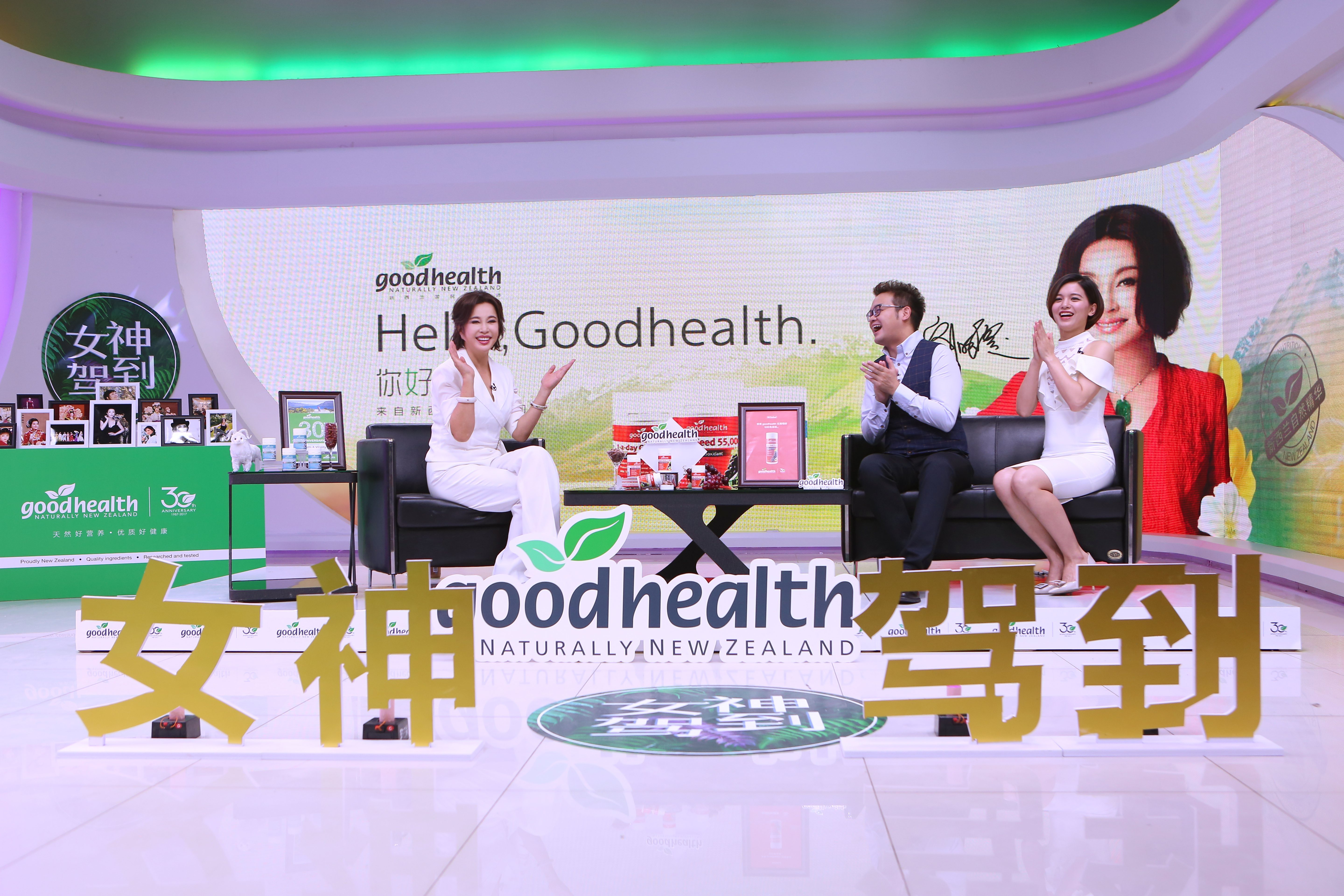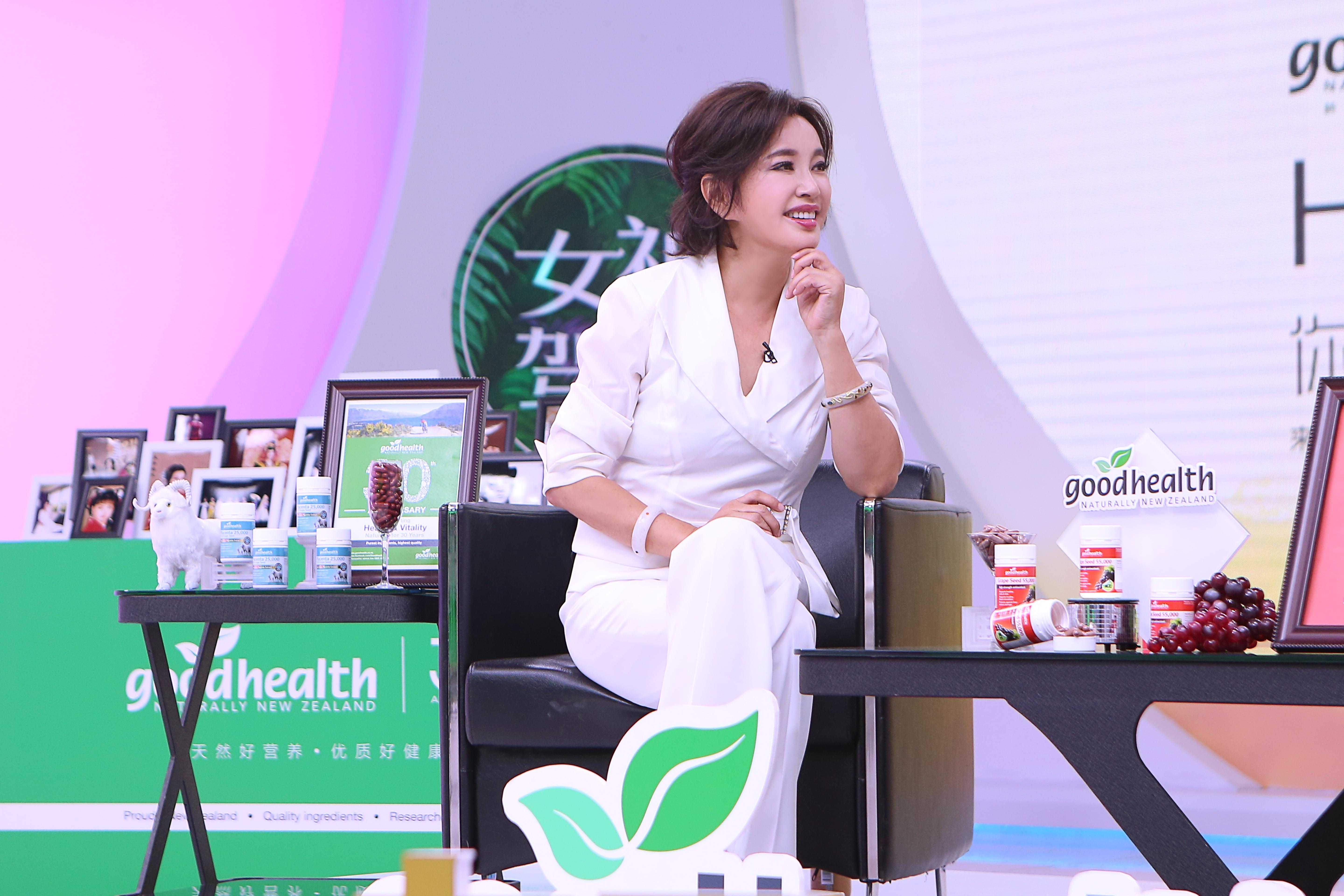 "Health goddess" come to GHS live program and share exclusive health secrets
GHS conform to international standards Create ideal shopping experience
As the leading all media retail platform , GHS as "global home furnishing products sales mall", through a nationwide GHS shopping channel, excellent shopping mobile APP , smart TVs and fine shopping magazine, elects high quality home furnishing products from the world and creates an ideal life experience for millions of families.
As the first three consecutive award actress, Liu Xiaoqing is not only winning film awards, but also won the " UN ambassador", "Australia China Cultural goodwill ambassador" and many other titles, she becomes fully deserve international superstar. "The success of this cooperation with Liu Xiaoqing, make the GHS more deeply into the hearts of consumers." the director of GHS said, "GHS now has a very professional buyer team, will select high-quality brand goods from all over the world and bring the goods to the consumer in the country."
At present, Zwilling, Hui, WMF, Good, Health (good health), Dyson and many other well-known brands have settled in GHS.At the same time GHS also upgraded quality of service after the threshold, launched 30 days free return&prepayment and other high standards services.