GHS and Australia Careline, EnerVite achieve strategic cooperation
leading the direct mining ecology of origin
July 13, 2017, Australia--Recently, GHS and Australia Careline signed a cooperation agreement in Australia, formally reached a strategic cooperation. The successful introduction of overseas brands and the implementation of direct mining ecology of origin means that GHS will bring more internationalization and high-quality products to domestic consumers.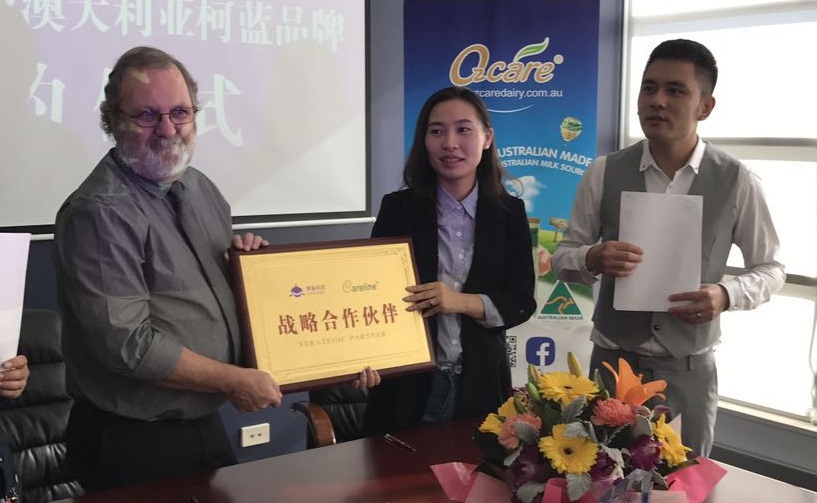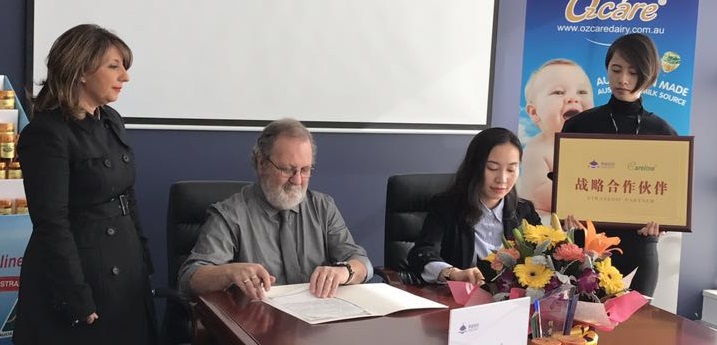 GHS and Australia Careline formally reached a strategic cooperation
GHS helps international brands open Chinese market
Australia Careline group is a large group of development, production and sales of various types of high-quality green health food, pure natural cosmetics and skincare products, its brand Careline is a national brand with great reputation in Australia. After the completion of the strategic cooperation,Careline brand will further open the Chinese market through GHS, reaching more Chinese consumers.
Former Australian finance minister and former Sydney Parramatta District Councillor Ross Cameron was interviewed in headquarters of Careline
"Careline's products using 100% Australian high-quality raw materials, and in strict accordance with the three standards of international good manufacturing standards (GMP), Australia Medical Supplies Administration (TGA), Australia and New Zealand Food Administration (ANZFA), enjoy a high visibility and reputation in Australia." Former Australian Financial Department minister, former Sydney Parramatta district Councillor Ross Cameron said, "we chose GHS as a strategic partner, because the selected concept and the advantage of the media platform attributes of GHS, we can make the goods accepted by more consumers in China."
According to reports, GHS has introduced propolis, essence of kangaroo, placenta, royal jelly and other quality of Careline, the follow-up will be gradually develope glucosamine, milk thistle, etc.
GHS deep into the origin for direct mining
As the leading all media retail platform , GHS as "global home furnishing products sales mall", through a nationwide GHS shopping channel, excellent shopping mobile APP , smart TVs and fine shopping magazine, elects high quality home furnishing products from the world and creates an ideal life experience for millions of families.
Senior buyers of GHS said, in order to make consumers to understand the progress of real direct mining of origin, we especially arranged the production uint come to the origin of Careline, visited and shot the flow line of entire factory, and the offline stores sales, etc.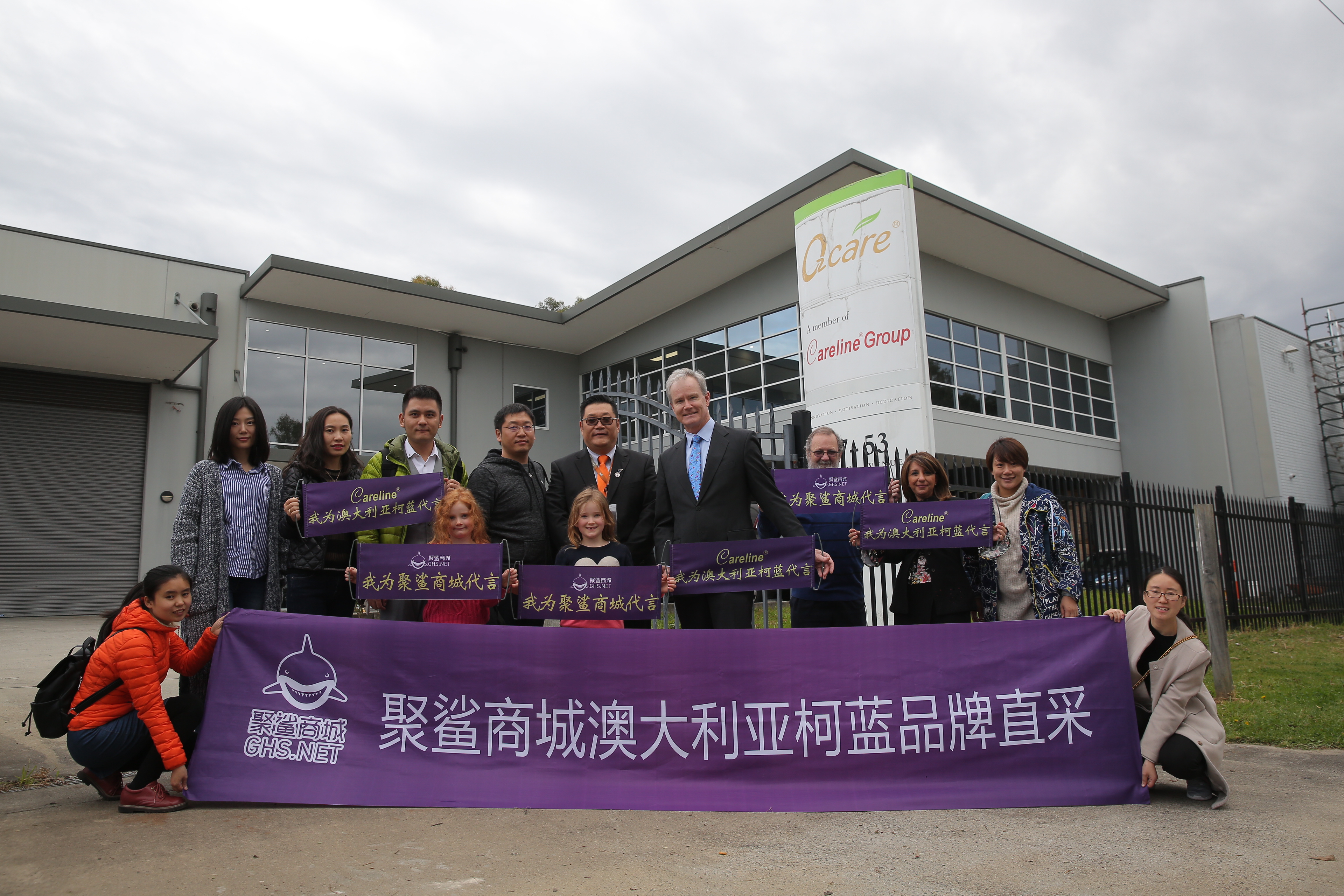 GHS deep into the origin for direct mining of Careline
During this visit, GHS has officially reached a strategic cooperation relationship with Australia EnerVite, and enter the origin of EnerVite, on-the-spot investigation of product quality. GHS introduced including cranberry, primrose and other commodities, then the goat milk powder, colostrum, propolis, cartilage elements will also introduce to domestic consumers. It is understood that Australia EnerVite is the founder of Australian herbal health care products, providing natural herbs, marine organisms, bee products, vitamins and other nutritious food.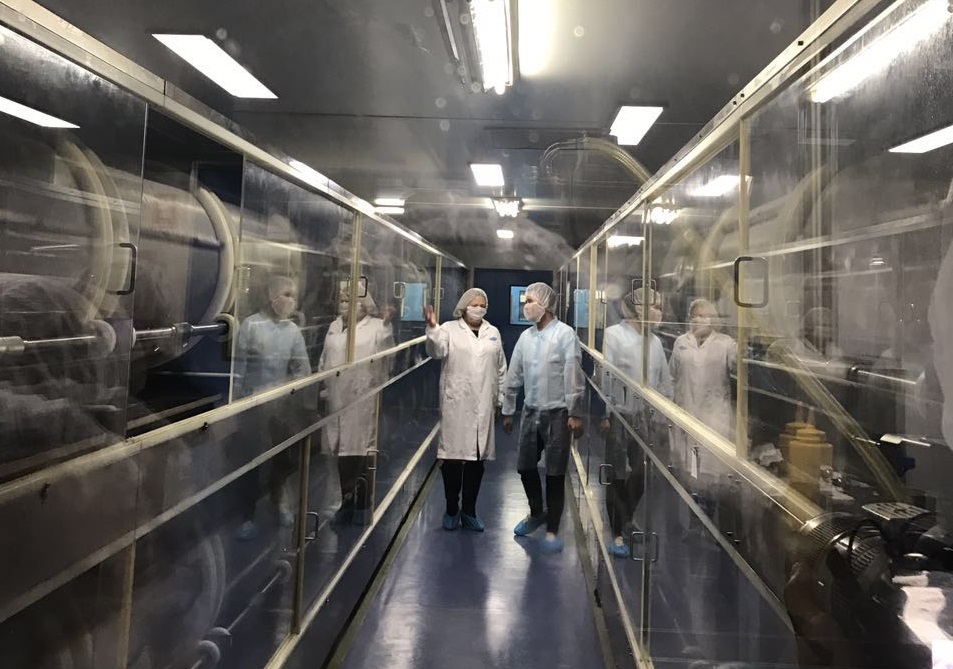 GHS visiting factory flow lines of Careline and EnerVite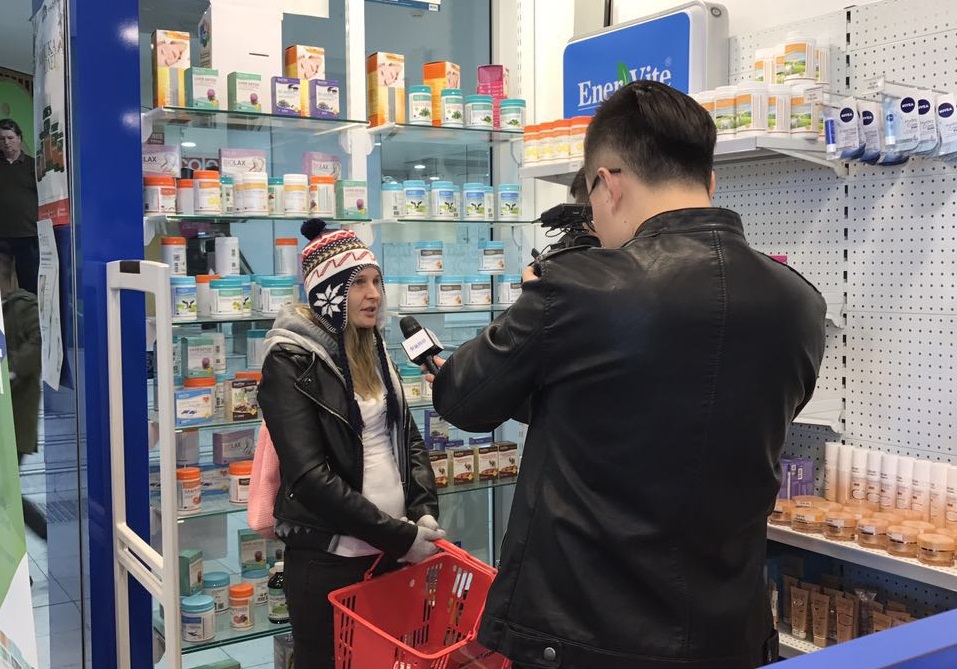 GHS come to offline stores of EnerVite to visit customers
At present, GHS has absolutely advantages in introduction of international brands , including Zwilling, Hurom, WMF, Good Health, Dyson and many well-known brands have settled in GHS.
"We have a very professional buyer team, they will go all over the world for consumers to choose quality goods." the director of GHS said, "Careline is only one of them, and then we will use straight mining way, strict select more excellent brand to domestic consumers."