GHS went to New Zealand and reached strategic cooperation with RICHORA and Theland
In July 18, 2017, New Zealand-- Recently, GHS reached strategic cooperation with two international brands RICHORA and Theland respectively. In the future, domestic consumers can easily buy products of the two New Zealand brands by GHS shopping channel, shopping mobile APP , smart TVs and shopping magazine. According to reports, RICHORA and Theland all come from New Zealand, which RICHORA is famous for its honey and Theland is famous for dairy products, Theland has more than one gold milk ranch in New Zealand.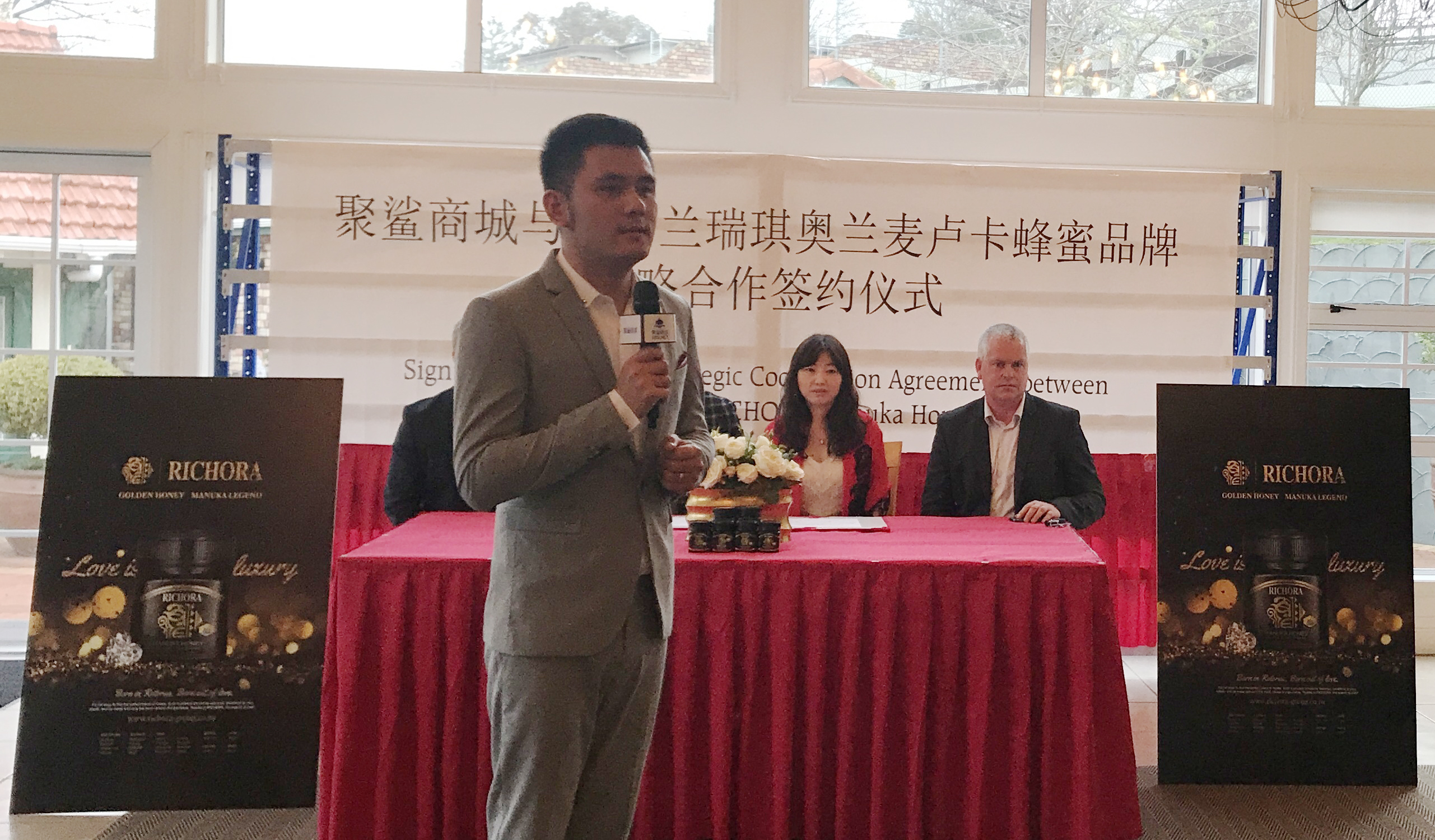 GHS and RICHORA held strategic cooperation signing ceremony in New Zealand
New Zealand Prime Minister Bill English personally recommend national brands through GHS
Manuka honey is famous for its rare, known as the National treasure of New Zealand. Public reports indicate that New Zealand Manuka honey annual output was only about 2000 tons, mainly concentrated in a few a few brands, RICHORA is one of them.GHS and RICHORA reached a strategic cooperation, will provide the original bottle of Manuka honey for domestic consumers, guarantee fidelity.
New Zealand Prime Minister Bill English spoke highly of RICHORA and said,"Manuka honey is safe and healthy, is helpful to improve digestion and improve human immunity, I am willing to recommend the excellent brand of New Zealand to Chinese consumers."
For strategic cooperation with GHS, RICHORA chief culture officer Darryl Church said, "we are very honored. We hope that through GHS, we can fully open Chinese market, let more consumers know and understand us."
GHS direct mining of origin transnational Create an ideal life experience for domestic customers
It is worth mentioning that in the trip GHS was deep into the production source of RICHORA and Theland, used the camera to record the entire process of the product from the development, factory production line to the offline store sales, will be broadcast through the global shopping channel, mobile shopping APP and smart TVs.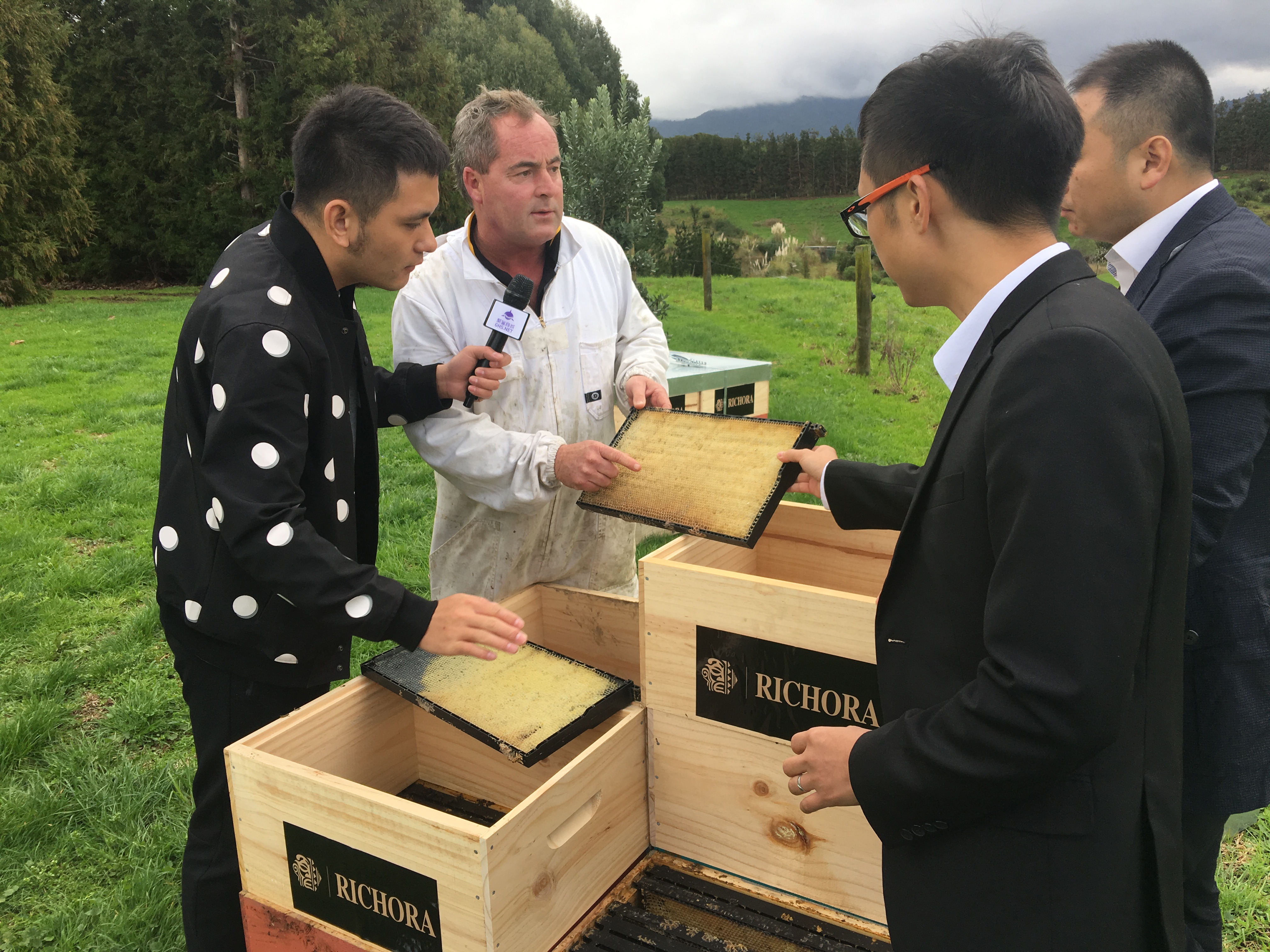 GHS senior buyers and production unit came to New Zealand to visit the origin of RICHORA honey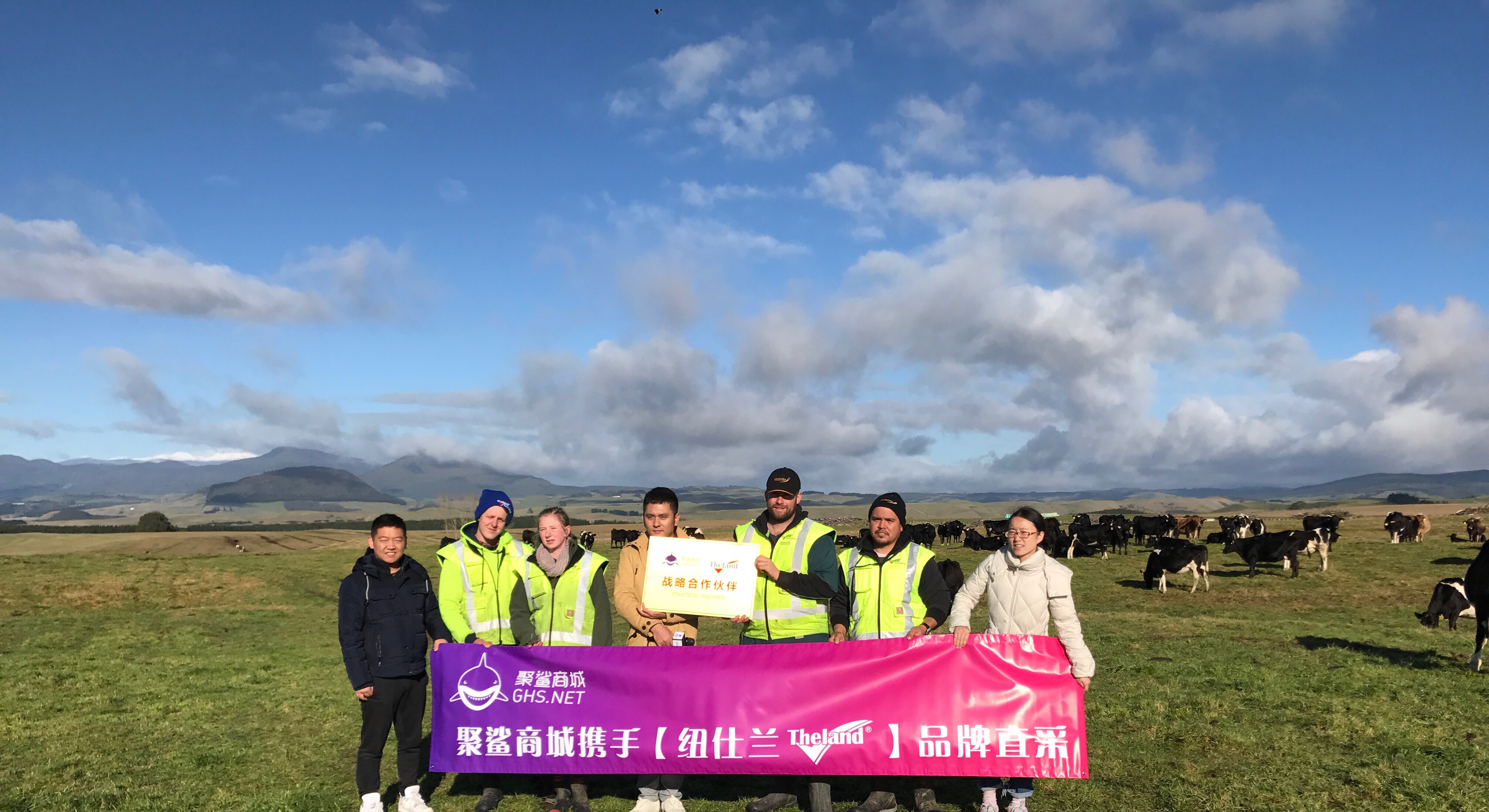 GHS senior buyers and production unit came to New Zealand to visit the origin of Theland's gold milk ranch
As the leading all media retail platform , GHS as "global home furnishing products sales mall", through a nationwide GHS shopping channel, excellent shopping mobile APP , smart TVs and fine shopping magazine, elects high quality home furnishing products from the world and creates an ideal life experience for millions of families. Currently, GHS and Zwilling, Hurom, WMF, Good Health, Careline and other world-renowned brands has reached cooperation. GHS senior buyer said, "In the excess of consumer goods, the choice can be said is a cost or burden, we stand in the customer's position to strict select goods to meet their needs, and recommend to them, help them to save more time, in fact create value of time for customers."