The 26th BIRTV exhibition opened in Beijing
GHS participated in the exhibition
August 23, 2017, Beijing,China---today, the 26th Beijing International Radio, Film and Television Exhibition (BIRTV2017) was opened in Beijing. BIRTV2017 is the world's top 3 and Asia's top 1 professional and ornamental international film and television show, the theme is "Integrating the media, enlightening the radio and television industry '', the display size is more than 50,000 square meters, attracted more than 500 enterprises. At the same time, after last year's exhibition, GHS attended this exhibition again.
BIRTV2017opened in Beijing
GHS mobile video shopping APP has become one of the focus
GHS is the leading media retail platform in China, GHS as "global home furnishing products sales mall", through a nationwide GHS shopping channel, excellent shopping mobile APP , smart TVs and fine shopping magazine, elects high quality home furnishing products from the world and creates an ideal life experience for millions of families.
According to reports, GHS shopping channel was opened by China Radio International, GHS channel is the national home shopping channel approved by the SARFT. In August 23, CRI deputy party secretary and deputy director Hu Bangsheng, chief engineer Wang Lian and other leaders visited GHS, GHS TV shopping manager Yuan Maozhe introduced GHS channel and e-commerce business, they gave a high recognition of rapid growth of GHS in recent years.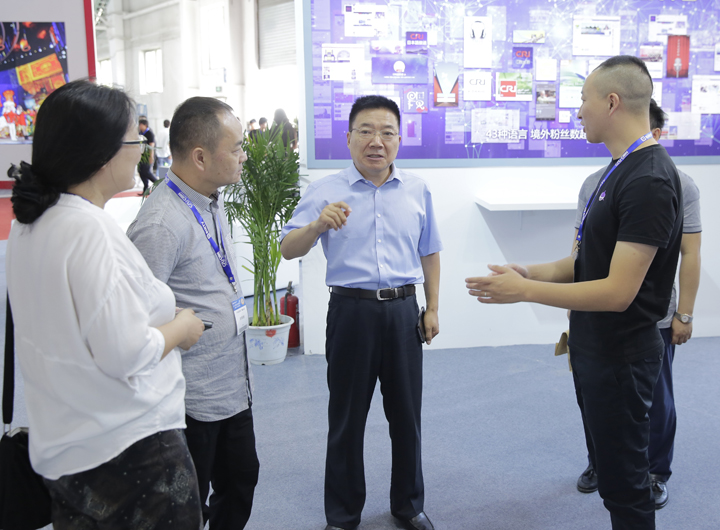 CRI deputy party secretary and deputy director Hu Bangsheng (third from the left) visit GHS
GHS provides global household sales service for customers
During the BIRTV exhibition, GHS app has got great attention by major media and audience. GHS APP uses vertical video, plain video, and light video to show the property of the commodity, all the core information of the commodity is concentrated in a few seconds or 60 minutes video. At the same time, GHS APP uses the model of buyers strict selection and player sharing, so customers can clear see, easy to choose and understand how to use. As the first mobile video shopping APP in China, GHS APP officially released in last June, and growing to a vigorous product in the field of mobile app in a year.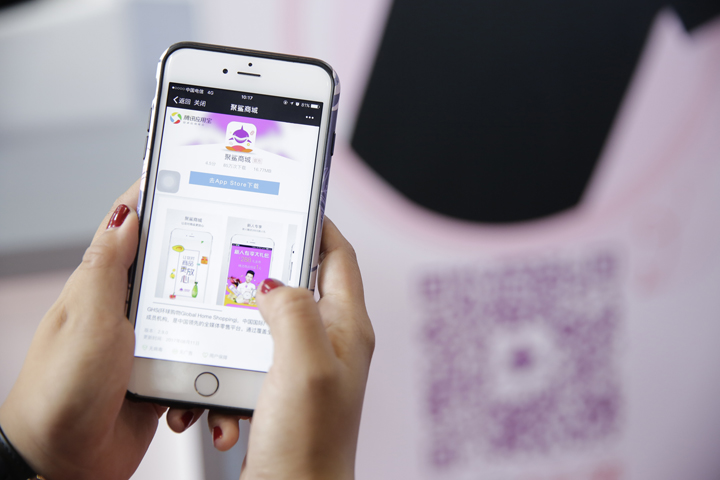 Audience scan code and download GHS APP
GHS brand director introduced that GHS buyers strict select commodities, professional buyers go around the world, select high-quality household goods from tens of millions of goods for consumers. ''In this era, the consumer products is excess, choice has become a cost rather than benefit, our buyers will help consumers to make better choices, to provide more quality products, and save more time for them."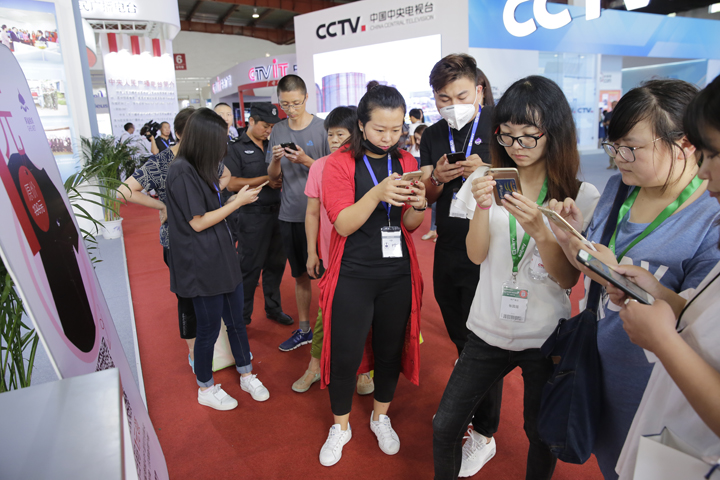 GHS interact activity attracted audience
At present, GHS is the first introduce 30-day free replacement and return polity in the industry, prepayment and other high standards of service measures, comprehensive protect shopping rights of customers. ''Service is the essence of retail, so we not only provide consumers with selected goods, but also hope that by providing first-class services to enhance satisfaction of customers, and constantly create ultimate shopping experience." The director said.