GHS to Officially Cover Shanghai
Hello, Shanghai! At 3 am on July 2, 2017, GHS channel under China Radio International will officially land on channel 38 and meet with the friends in Shanghai.
Do you know that the purple miracle will land on Shanghai channel 38?
GHS is a shopping channel rapidly rising in recent years, and it is called a purple miracle in the industry because it uses purple as its brand color. Before long, the ranking of GHS in Gehua Cable Channels in Beijing was adjusted to channel 19, just after CCTV and before BTV, drawing attention from the market.
This time, GHS lands on channel 38 in Shanghai, ahead of many other channels. This also means that GHS has covered 22 provincial administrative regions, including not only municipalities directly under the central government, i.e. Beijing, Shanghai and Tianjin, but also economically developed provinces such as Zhejiang, Jiangsu, Inner Mongolia, Guangdong and Fujian, and more than 400 million people can directly watch its programs. This shows that GHS covers extremely great market value.
Insiders believe that GHS has the brand endorsement of China International Radio, and its own brand image is very international, so it is very much in line with the urban temperament of Shanghai, the international metropolis. "The Shanghai market will surely change due to the arrival of GHS." According to GHS, benign competition is a good thing for both consumers and the industry. "We hope to make this market cake bigger with everyone."
GHS is a global home supplies sale channel for Shanghaiese
Three consumption patterns in Shanghai, including department store retail, TV shopping and online shopping, have all been growing. Data show that Shanghai is a genuine top first-tier city in China, with total retail sales of social consumer goods amounting to RMB 871.865 billion, per capita GDP exceeding USD 10,000, and per capita disposable income of urban households reaching RMB 47,710.
"Shanghai's TV shopping market has been in a special position, with less national home shopping channels settled in. This time, GHS covers Shanghai as the fastest growing domestic TV shopping channel, which I think is a good thing for the market, because consumers can have more choices," said Li Li, a retail market observer.
In fact, GHS is positioned as a "global home supplies sale channel", which determines its international characteristics. According to media reports, GHS held an overseas investment-inviting conference in Seoul, Korea this May, aiming to introduce more high-quality Korean local commodities into the Chinese market. In particular, with GHS' 24-hour customer service system and convenient logistics and distribution, Shanghai consumers can enjoy global shopping on channel 38 just in their homes from July 2.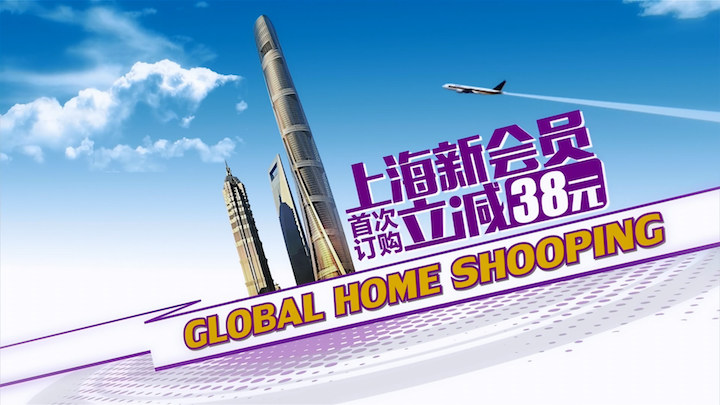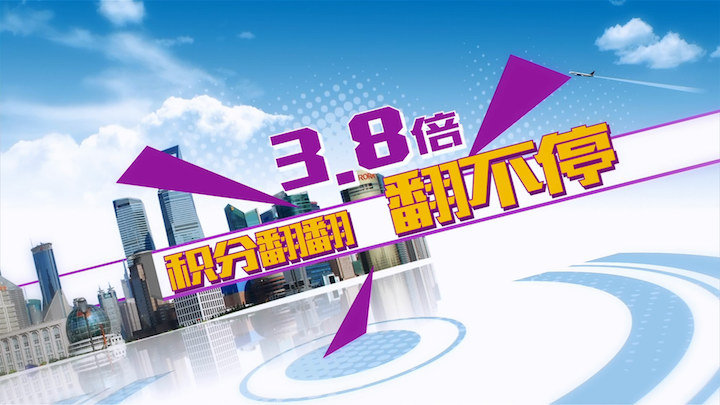 Meanwhile, to celebrate its landing in Shanghai, GHS has prepared generous gifts. "Consumers in Shanghai can enjoy a discount of RMB 38 for any order in July, and consumers throughout the country can also enjoy 3.8 times of credits for any order (one credit for RMB 1), which is very beneficial. There are more surprises, just stick with Shanghai channel 38 in July," said the head of marketing at GHS.